- The Alloy is one of the finest apartments in college park locality. I'm satisfied with my stay in Alloy. I was surprised to see a lot of events and gatherings happening in Alloy, and I, too, loved that.
- Excellent amenities and management. It is also well-maintained and is very convenient for students studying at the University of Maryland. Grocery stores are also very easily accessible and have a shuttle stop of their own.
- Living here is great. Management is responsive and maintenance takes care of any issues fast and efficiently. I love how accessible the alloy is to campus while being far enough to have peace and quiet.
- It's great to have it in the alloy. I am so impressed with everything about this community. For apartment living and comfort, Alloy is where you want to live. The administrators are accommodating and work hard. The maintenance staff is quick to respond and thorough. The location is close to everything you could want. Give Alloy a look; you'll be impressed with what you see in apartment living.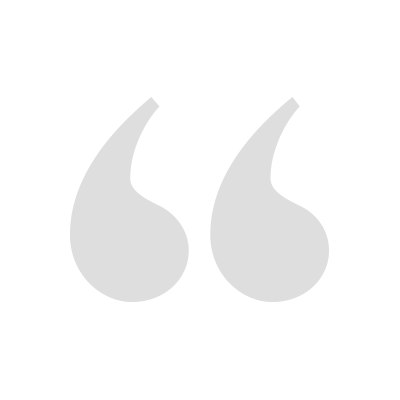 10/10 would recommend living here! walkable distance from campus and great amenities. Also not to mention the amazing customer service that truly brightens up the atmosphere!
Ashmi Babu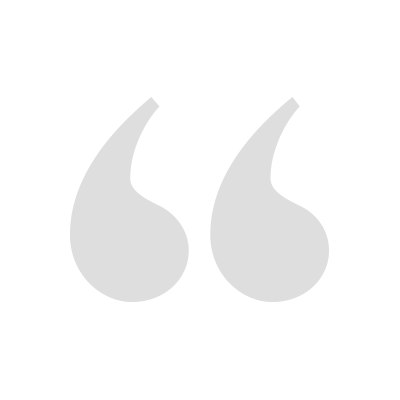 I went to the Alloy's open house recently and it was so fun! I was so impressed with how nice the staff members were and they've since been great at helping me through the leasing process.
H Bing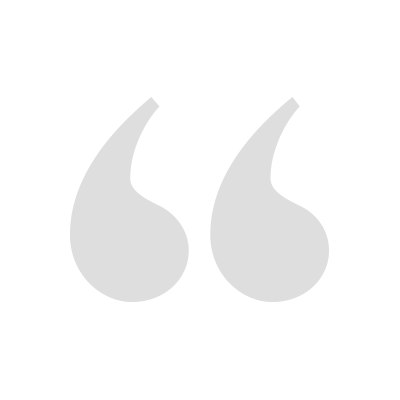 Toured the complex (very nice) and the staff was great! Greatly appreciate Taylor for her help.
Grace Kim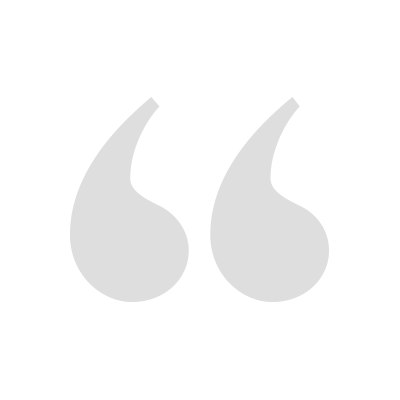 I toured the building with my mom as I will be attending UMD next year and I loved the building!! The staff were so nice and welcoming!
Ella Nam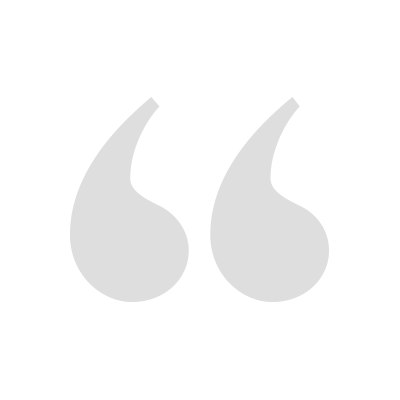 I went to visit my friend and I absolutely love the building! I got a tour of the one-bedroom model and I can't wait to live here!
Ava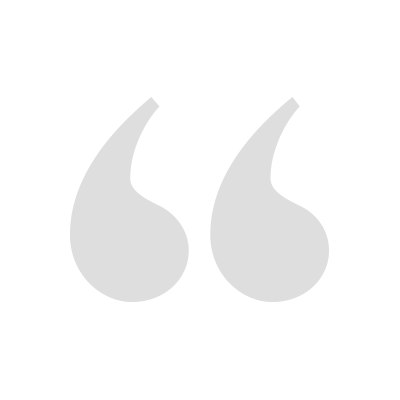 A great apartment for those looking to live near UMD campus. Maintenance handles repairs in a timely manner and the leasing office staff take the time to get to know their residents. I like being able to use the various amenities that are well kept and managed. A great student and pet friendly apartment!
Paris Lane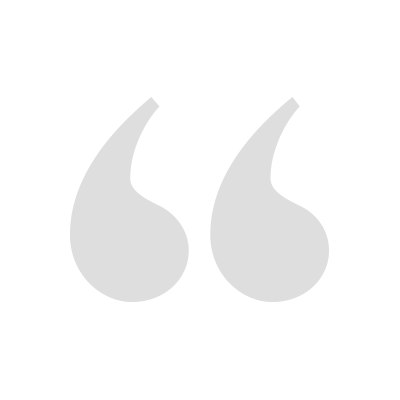 The staff are professional and very understanding.
Mark Phillips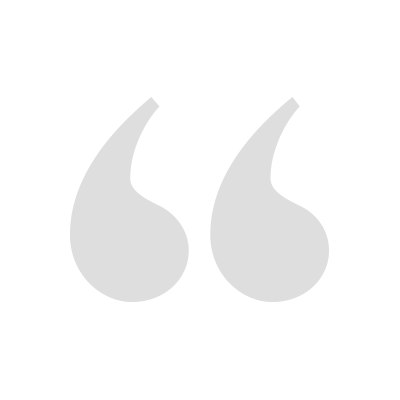 I genuinely love living here and it one of the best apartment buildings in the area. There are a lot of independent study areas that are really nice to use especially for college students. The staff is also super nice and are very supportive and helpful. There are a ton of community events so you can meet other residents!
Krisha Patel