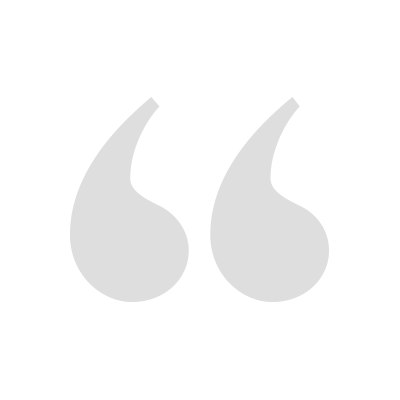 10/10 would recommend living here! walkable distance from campus and great amenities. Also not to mention the amazing customer service that truly brightens up the atmosphere!
Ashmi Babu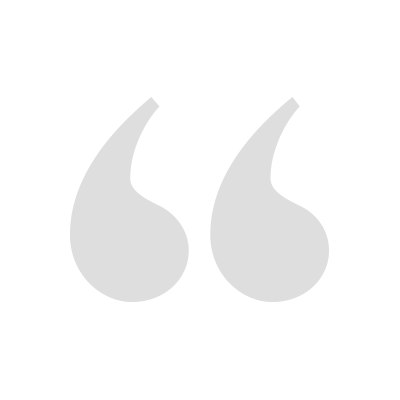 I went to the Alloy's open house recently and it was so fun! I was so impressed with how nice the staff members were and they've since been great at helping me through the leasing process.
H Bing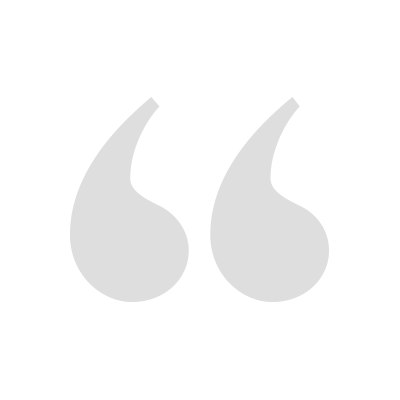 Toured the complex (very nice) and the staff was great! Greatly appreciate Taylor for her help.
Grace Kim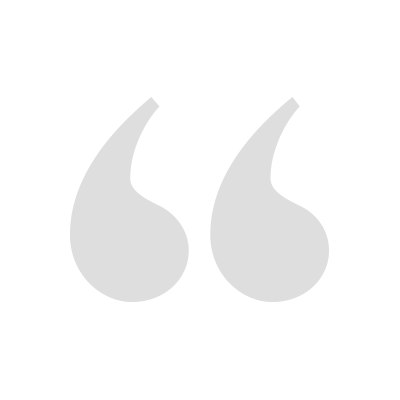 I toured the building with my mom as I will be attending UMD next year and I loved the building!! The staff were so nice and welcoming!
Ella Nam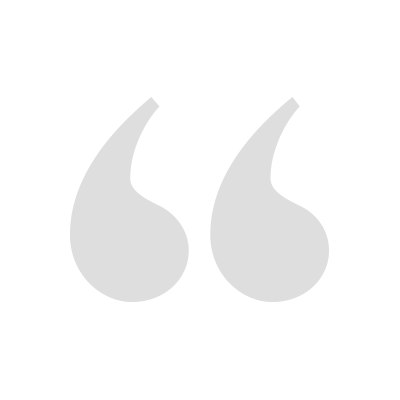 I went to visit my friend and I absolutely love the building! I got a tour of the one-bedroom model and I can't wait to live here!
Ava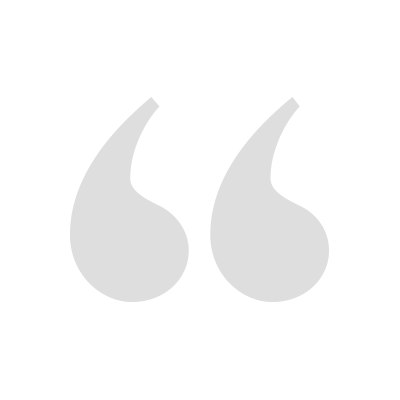 A great apartment for those looking to live near UMD campus. Maintenance handles repairs in a timely manner and the leasing office staff take the time to get to know their residents. I like being able to use the various amenities that are well kept and managed. A great student and pet friendly apartment!
Paris Lane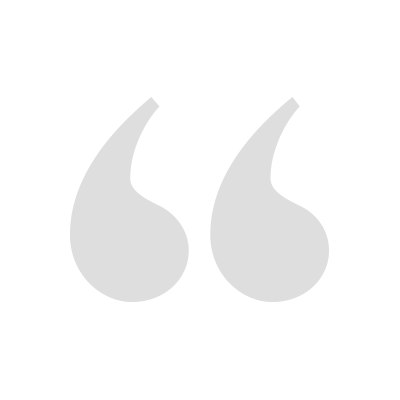 The staff are professional and very understanding.
Mark Phillips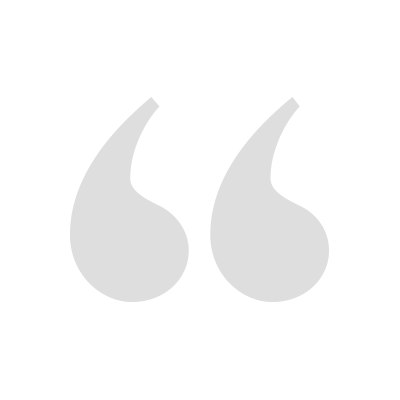 I genuinely love living here and it one of the best apartment buildings in the area. There are a lot of independent study areas that are really nice to use especially for college students. The staff is also super nice and are very supportive and helpful. There are a ton of community events so you can meet other residents!
Krisha Patel